Britain and Switzerland, and there are also some in Hong Kong, Singapore and Australia
At present, reliable Foreign exchange trading platforms are concentrated in the United States, Britain and Switzerland, and there are also some in Hong Kong, Singapore and Australia.
Compared with NFA, the regulation of FSA in Britain will be much looser. Moreover, it's been a long time since FSA punished any foreign exchange dealer, and it seems that FSA didn't respond as quickly as NFA to complaints from some retail customers. Therefore, it is not recommended to open accounts with small foreign exchange dealers in the UK, except for those British brokers that are large enough to go public.
2. From the perspective of supervision, the United States is the most stringent. There are often records of punishing traders for violating regulations, reminding traders to pay attention to risks, and you can find out on the website of NFA, the US regulatory agency, that the trader was punished. What is the specific matter; In recent years, American regulators have improved the access standards of retail foreign exchange industry. Small foreign exchange companies that fail to meet the standards have been excluded from this field, leaving only a dozen. These information can be found on the official website of NFA of American regulators. Those so-called "American foreign exchange companies" that are not listed here (there are many such swindler companies in China) are 100% liar foreign exchange account opening platforms. At present, the biggest disadvantage of the foreign exchange account opening platform for Foreign exchange transactions in the United States is that the maximum leverage can only be 50 times.
Switzerland's previous supervision is actually similar to that of the UK. It is relatively loose, and the access standards for retail foreign exchange are very low. As a result, many small foreign exchange brokers and even liar companies set up points in Switzerland, or claim to be Swiss companies and want to use the Swiss banking system. Good reputation to fool speculators; In the past two years, Swiss financial regulators have finally made efforts to require all foreign exchange brokers to register as investment banks. If the capital does not meet the banking standards, they are not allowed to engage in retail foreign exchange business. Through this measure, there are only three brokers engaged in retail foreign exchange in Switzerland, and they have all been upgraded to bank status. The account funds of customers are guaranteed to some extent according to the insurance standards of Swiss banks; At present, the best reputation among Swiss foreign exchange dealers is Dukascopy Bank of Switzerland.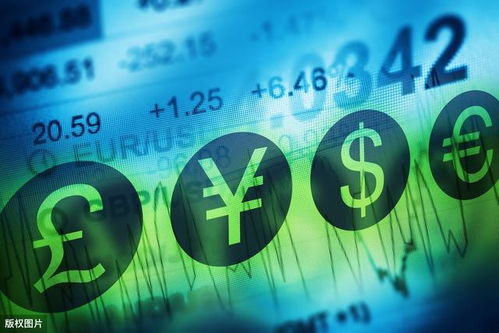 Recommended reading: